---
Your Portal Across the Client Lifecycle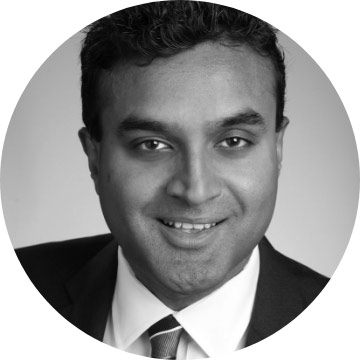 20 Sep 2021
Your portal isn't just for established clients anymore.

Part of the allure of a portal is its adaptability, the site can evolve as a business modernizes and its needs change, all while maintaining the ease-of-use that's so vital. This isn't like migrating from a single cloud to a multi-cloud environment. That requires significant hours and money to execute as well as a lengthy learning curve for users once the project is complete.
Not with a portal.

At Assette, we've seen how easy it is for firms to shift their portal to meet the needs of a variety of audiences. What began as a single destination to help asset managers increase sales and deliver more efficient client reporting is meeting the needs of multiple audiences across your entire business cycle.
Let's start with prospects. With a portal, prospects now have their own special space where they can learn everything they need to know about your business, from the team and its history to current clients. This also gives you the opportunity to serve up the right sales materials at the right time based on where the prospect is in your cycle. Then as they move through the sales process, additional information personalized to their unique situation can be shared including contracts and sign-up paperwork
When the contracts are finalized and prospects become new clients, the portal immediately morphs into an onboarding destination. Now instead of business details, it is providing all the paperwork needed to get the business up and running as quickly as possible. Your portal is making it easy for you to deliver on the promises of client centricity.
Once onboarding is complete, the portal adjusts again with the client needs remaining front and center. Now it becomes a complete self-service channel where they can find content and share insights and perspectives on trends as they are happening. If needed they can also extend access to supporting teams including consultants and financial advisors who might have additional views to share and can do so through video calls and chats that are available in the portal thanks to an integration with Microsoft Teams.
Thanks to advances in technology like cloud and automation, what began as a portal for one audience has evolved into hub for many – It's not just for your clients anymore. I'm personally thrilled that firms are taking full advantage of the timely and personalized content and services they can deliver with the right Portal technology.